Argentina: Indigenous group sues oil companies for allegedly dumping waste dangerous for environment & health
The Mapuche are suing Exxon, Total and Pan American Energy for allegedly dumping dangerous waste harming the environment in the south of Argentina. This lawsuit was filed at the same time a Greenpeace report was published accusing Total and Shell of also allegedly dumping toxic waste in Patagonia.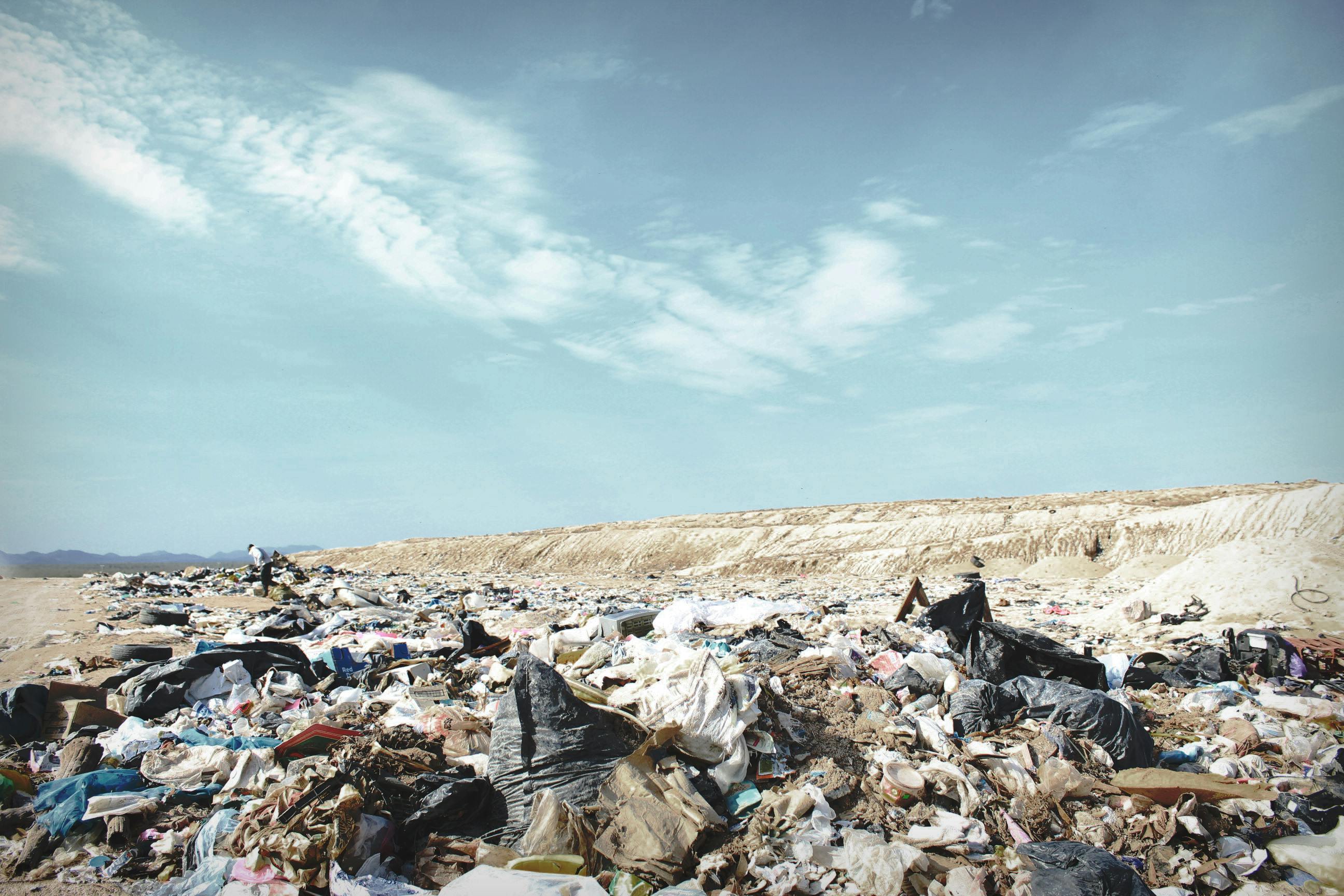 
Get RSS feed of these results
All components of this story
Author: AFP
The Mapuche are suing…Exxon,…Total and the Argentina-based Pan American Energy, which is part owned by BP.
Two more Argentine oil and gas companies -- YPF SA and Pampa Energia -- are named in the lawsuit, along with the local Neuquen province authorities and Treater, a local company operating a treatment plant for fracking waste. 
The Neuquen Mapuche Confederation accuses the oil and gas companies of harming the environment with "dangerous waste" due to "deficient treatment" close to the town of Anelo, …south of…Buenos Aires.
[Additionally,] following an investigation, Greenpeace published a report in which it accused Total and British-Dutch group Shell -- which does not figure in the Mapuche lawsuit -- of dumping "highly toxic oily sludge waste."
It claimed that the residue from fracking "is being tipped in illegal waste dumps, causing massive pollution that threatens wildlife and human health" in Patagonia...