Australia: Gambling companies accused of unethical practices, including spying on customers, to prolong gambling sessions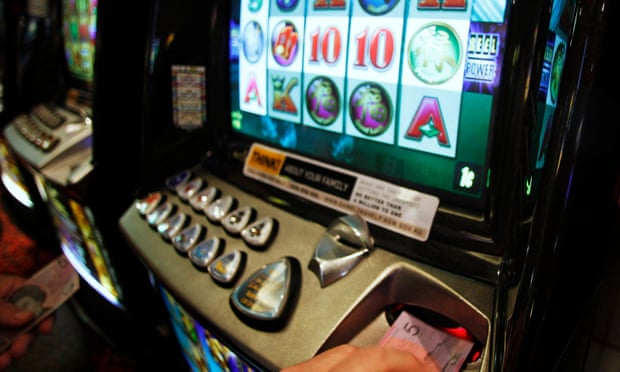 Recent media reports cite a number of concerning practices in the gambling sector, allegedly aimed at encouraging prolonged gambling by poker machine customers, including spying on customers and compiling databases containing information about customers. 
Allegations have been levelled at two companies - Woolworths and its subsidiary, ALH. 
Business & Human Rights Resource Centre invited both companies to respond to allegations raised in the media about these concerning practices, including in relation to privacy. Both companies responded and their responses are linked below. Related media reports are also linked below.

Get RSS feed of these results
All components of this story