Bangladesh: Lidl supplier, BEO Apparel, accused of intimidating, beating & firing union members who complained about health & safety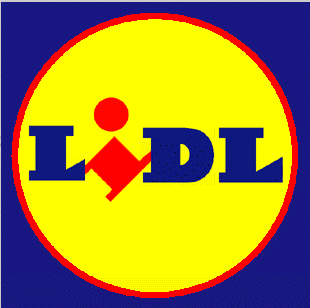 BEO Apparel Manufacturing, a supplier to Lidl, has been accused of firing, harassing and physically assulting union employees who raised health & safety issues in the factory.  A summary of the allegations can be found here.  The allegations became the subject of an Accord complaint (the details of which are also found below).  We invited Lidl and BEO Apparel Manufacturing to respond.  Lidl's response is below.  BEO has not yet responded; we will indicate here whether it responds or not.

Get RSS feed of these results
All components of this story
Author: Worker Rights Consortium
BEO Apparel Manufacturing Ltd. (BEO)... is a supplier of apparel to...Lidl...In early September 2014, the factory's union...conveyed a number of complaints to management about workplace issues, including the calculation of legally mandated holiday bonuses and safety concerns..BEO retaliated by firing 48 workers, all members of the union... When much of the workforce refused, in protest, to enter the factory, and instead demonstrated peacefully outside with the fired workers, management called the police....the police assaulted workers in the crowd. At least five workers were seriously injured...Akota Garment Workers Federation (AGWF)...filed a complaint with the Accord...
Author: Lidl
We have placed orders in the past with BEO manufacturers via one of our suppliers, Distra, with the last orders having been placed at the beginning of 2014. We have not had a business relationship with BEO since then and, for this reason, we would not wish to comment on matters currently ongoing there. We continue to work with our supplier, Distra. Nevertheless, Lidl would be pleased to see all parties swiftly reconcile their differences and find a long-term solution for all concerned.
Author: Rob Wayss, Executive Director, Stichting Bangladesh Accord Foundation, Accord on Fire and Building Safety Bangladesh
The implementation of the resolution to this complaint shall take place as follows....