Story
Mexico: NGOs critical of the "Mayan Train" project reject President's attempt to discredit their work by questioning their funding sources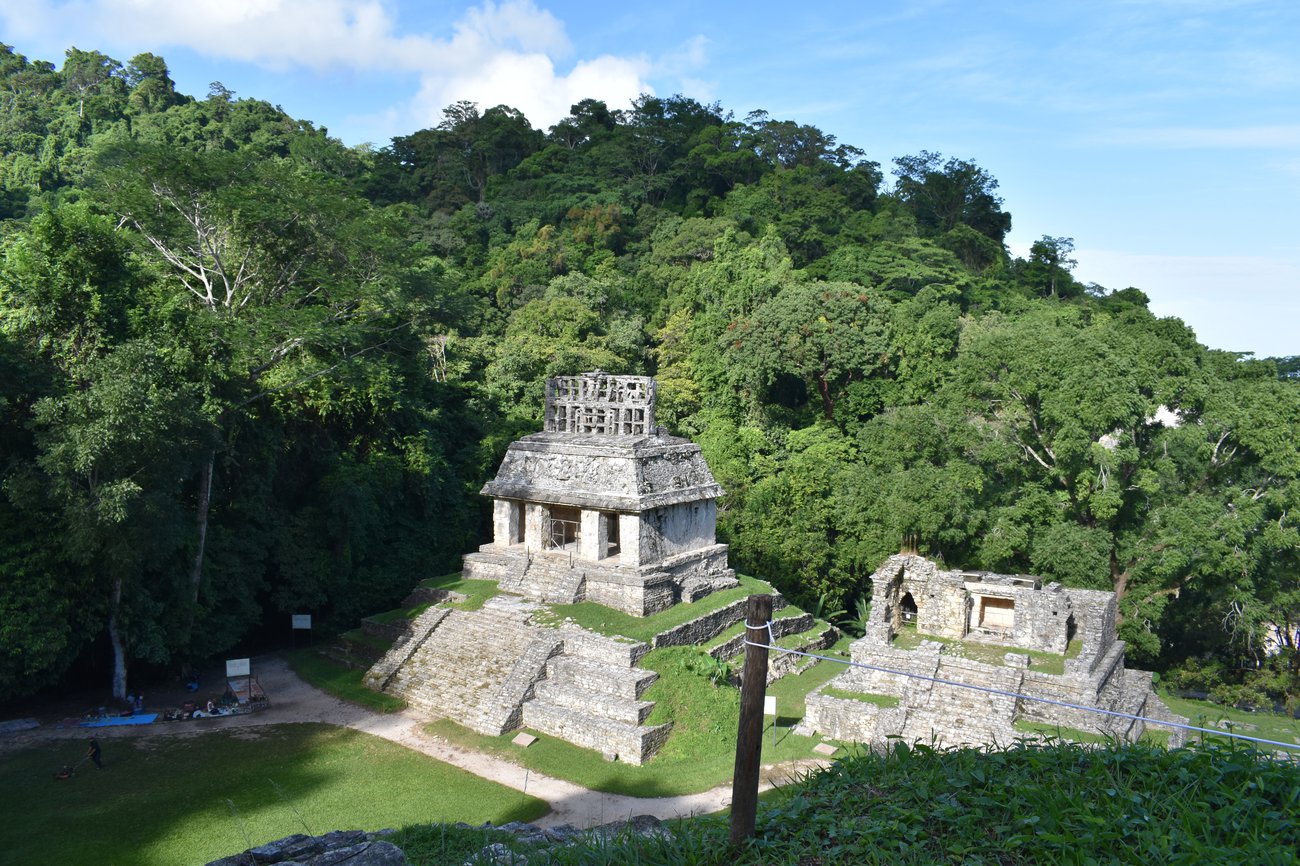 In several statements, civil society organisations questioned the President, Andrés Manuel López Obrador, for attempting to discredit a list of nine organisations at his press conference on Friday 28th August 2020 for receiving nearly 14 million dollars from five US foundations since 2006.
This accusation stigmatises and criminalises the work of civil society organisations and the media, inferring that because they receive funding from international agencies, their struggles and their work in defence of human rights, as well as their exercise of freedom of expression, are illegitimate. 
The Mexican Centre for Environmental Law (CEMDA), the Due Process of Law Foundation (DPLF), Indignation, Promotion and Defence of Human Rights A.C. (Indginación), the Regional Indigenous and Popular Council of Xpujil (CRIPX), among others, are being subjected to defamation and harassment, for accompanying people defending land and territory in the face of the implementation of the "Tren Maya" mega-project in the southeast of the country, which these organisations claim violates the social, economic, cultural and environmental rights of indigenous peoples and communities.