Article
Myanmar: Singaporean, Chinese companies among bidders for solar power projects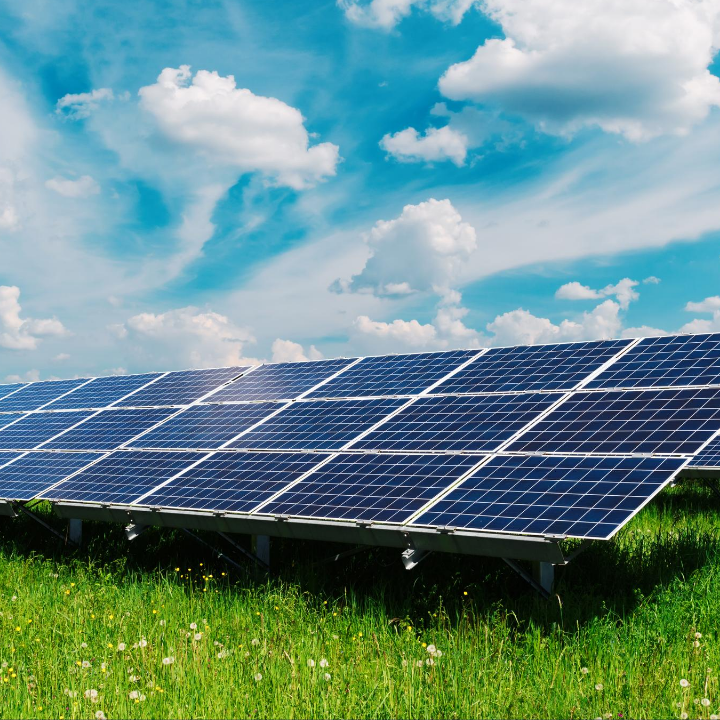 "Sun Not Shining on Myanmar Junta's Solar Power Projects", 3 November 2021
Just six companies, including Chinese firms and local companies with connections to the military regime, have made bids for the 12 solar power projects Myanmar's junta put up for tender in May, although some 40 firms including Thai companies have expressed interest in the projects.
The projects are planned to be built in Mandalay, Bago, Magwe and Sagaing Regions and Shan State, with each one expected to generate between 20 to 40 megawatts (MW) of electricity. [...]
Among the companies that have made bids are the Singapore-based MCM Pacific Pte. Ltd, owned by arms dealer U Aung Hlaing Oo, and Gold Energy, a subsidiary of the Asia World Group of Companies owned by crony U Tun Myint Naing, also known as Steven Law.
IGE Power Ltd, which is owned by U Nay Aung, a brother of the Myanmar Navy chief Admiral Moe Aung, has also bid for the projects. Chinese companies that made bids include the joint venture of HK New Energy Investment Holdings Limited and Sepco Electric Power Construction Corporation China, and China ITS, according to documents seen by The Irrawaddy. [...]