Article
Qatar 2022: German football club Hoffenheim will not feature World Cup coverage on their website citing human rights concerns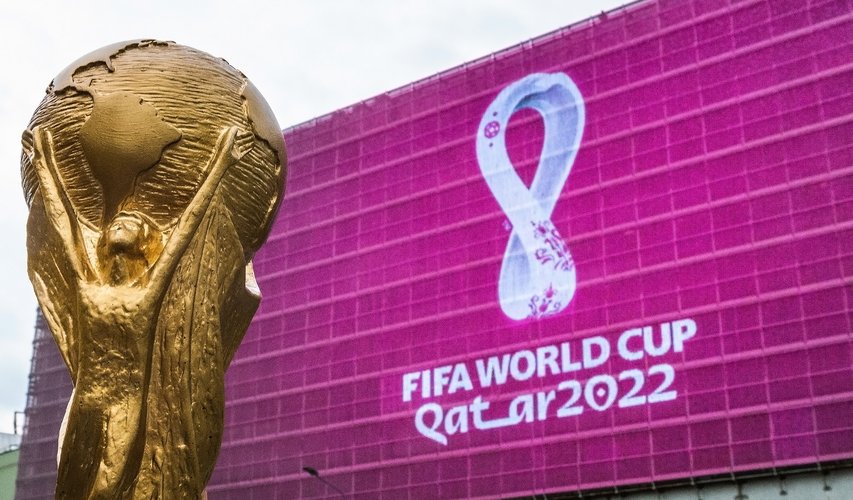 "Hoffenheim website will not cover World Cup over human rights issues", 22 Sep 2022
Bundesliga club Hoffenheim's media department will not run any stories on the World Cup in Qatar due to the country's record on human rights violations, it said on Thursday...
The club's media department said while in past World Cups it had regularly provided Hoffenheim fans with coverage, especially in relation to the club's international players, it would not be doing so this time.
It said providing the coverage could not come without discussing the major non-sporting issues such as human rights.
"A celebratory description based purely on the sporting aspect, solely based on goals and performance without looking at the wider picture where this so-called football festival will be held is in our opinion not allowed."

Hoffenheim Football Club