Article
A year on from Qatar, this is the real legacy of the 2022 World Cup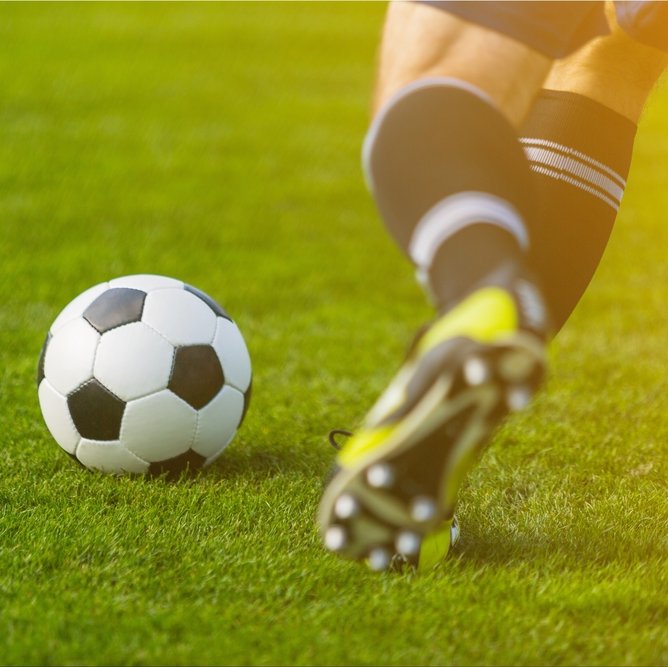 …It didn't really change that much for migrant workers in the country, despite the governing body's appeals to the International Labour Organisation and cosmetic changes to Qatari law. Every human rights body from Amnesty to FairSquare describes it as a "wasted opportunity", words fully justified by documentary evidence from various reports that abuses are "still continuing"…
A new Amnesty investigation to coincide with the anniversary details how workers still need permission to change jobs, something labourers interviewed say was even suggested by Qatari government officials…
Isobel Archer, of the Business and Human Rights Resource Centre, says: "Our data shows migrant workers continue to be at risk in Qatar, with many of the reported abuses occurring in direct contravention of the promised labour reforms….
…Fifa's new main sponsor is to be Aramco…
"It's really surprising they haven't set up a fund," says Mustafa Qadri of Equidem. "Here's a number, here's an email address, here's how you take it forward if you work in a World Cup supply chain and think you are owed.
"Nothing has happened. It's not acceptable. It just feels like a strategy of constantly talking about things to avoid taking responsibility…