Leading US human rights lawyer, Michael Ratner, dies - remembered as great champion for justice & accountability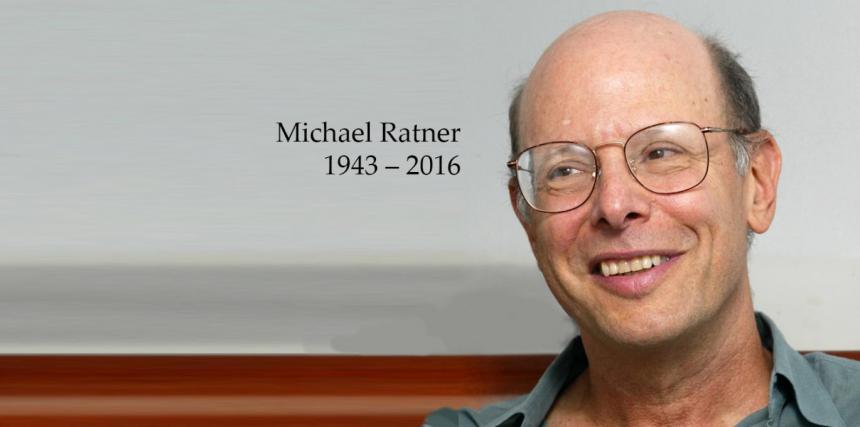 
Get RSS feed of these results
All components of this story
Author: Marco Simons, EarthRights International
Yesterday, the U.S. human rights law community lost one of its giants. Michael Ratner, who pioneered the use of the Alien Tort Statute for human rights accountability...An obituary in the New York Times details much of Michael's career, including his leadership of the Center for Constitutional Rights (CCR), early work representing inmates at Attica prison in New York, and the more recent fight for the rights of detainees at Guantanamo Bay. Michael was part of so many fights, however, that the Times missed a critically important one - his pathbreaking work on transnational human rights litigation. Michael was one of the lawyers who worked on the pathbreaking case Filartiga v. Pena-Irala, the first case to recognize that the Alien Tort Statute could be used to hold abusers accountable for human rights violations.
Author: Vincent Warren, Center for Constiutional Rights (USA)
It is with a very heavy heart that we write to tell you of a great loss to our family. Today, we lost one of the great social justice warriors of our time, Michael Ratner. In July 2015, Michael fell ill. But he fought his illness in the same manner as he did all of the injustices he encountered for the last half century; with clarity, tenacity, good cheer, the support of his loving family and friends, and hope for the best possible outcome against the odds. Sadly, this was one fight that he wasn't able to win. We send our deepest condolences to his family and to all of those who knew and loved him.