Criminal complaint against Dutch ship-building firm for allegedly profiting from forced labour of N. Korean worker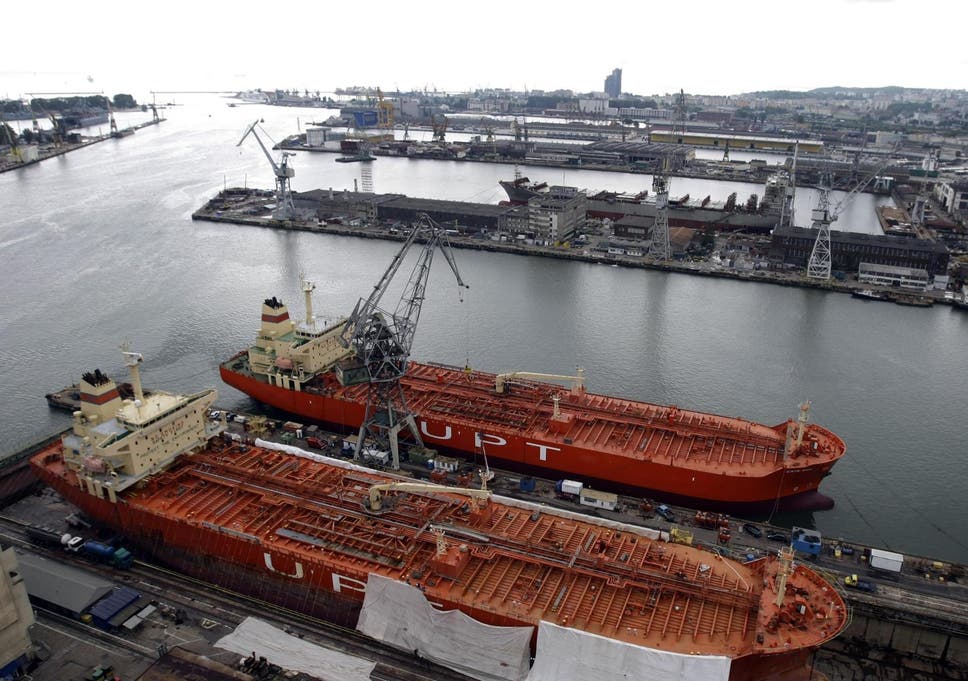 
Get RSS feed of these results
All components of this story
Author: Deutsche Welle
The first case in the Netherlands of worker exploitation involving a Dutch company for alleged crimes committed outside the country could be nearing an end in the coming weeks, lawyers said, and if successful may open the door to more such cases.
[T]he lawyer representing a North Korean worker said Dutch law criminalizes the act of profiting from exploitation. The name of the Dutch shipping company sued by the worker couldn't be disclosed for safety reasons... Under the country's anti-trafficking law, offenders can be jailed for up to 18 years and face fines of €83,000 ($95,000).
The plaintiff claims he was sent to Poland by the Pyongyang regime and forced to work 12-hour days for low wages in awful conditions...
The company first came under the spotlight in 2014, when a North Korean worker hired through a temporary Polish work agency called Armex died in an incident at the Crist shipyard...
Poland's online court register shows that Armex went into liquidation last year...
Crist spokesman Tomasz Wrzask told DW he was not aware of the case or if Crist was involved. He told reporters [...] that the shipyard previously worked with Armex, but ended collaboration in the summer of 2016.
"Armex had all the necessary permissions to operate in the EU and Poland and was under the supervision of Poland's National Labor Inspectorate. We had no reason for suspicion," Wrzask said...
Author: Jon Stone, Independent
A North Korean labourer is suing a European shipbuilding firm for allegedly profiting from his slavery. The worker...was sent to Poland by the North Korean regime and is alleged to have worked 12 hour days for low wages in unsafe conditions...He worked for Polish supplier Crist SA, which makes shipbuilding components that were supplied to a Dutch firm. Large chunks of his wages were confiscated by the North Korean state and he had his freedom of movement restricted. Lawyers say they are targeting the Dutch firm, which is not yet being publicly named, because the country has a law that makes "profiting from exploitation" illegal. The criminal complaint alleges that the firm knowingly benefited from the cheaper components provided by the Polish firm. Remco Breuker, professor of Korean studies at Leiden University, described North Korea as "the world's largest illegal job agency". Hundreds of thousands of North Korean citizens are estimated to be working abroad in similar conditions of alleged modern slavery, where they must forfeit their passport and wages to the regime.