Article
Latin America: New virtual tool compiles data on Chinese investments in Brazil and other Amazonian countries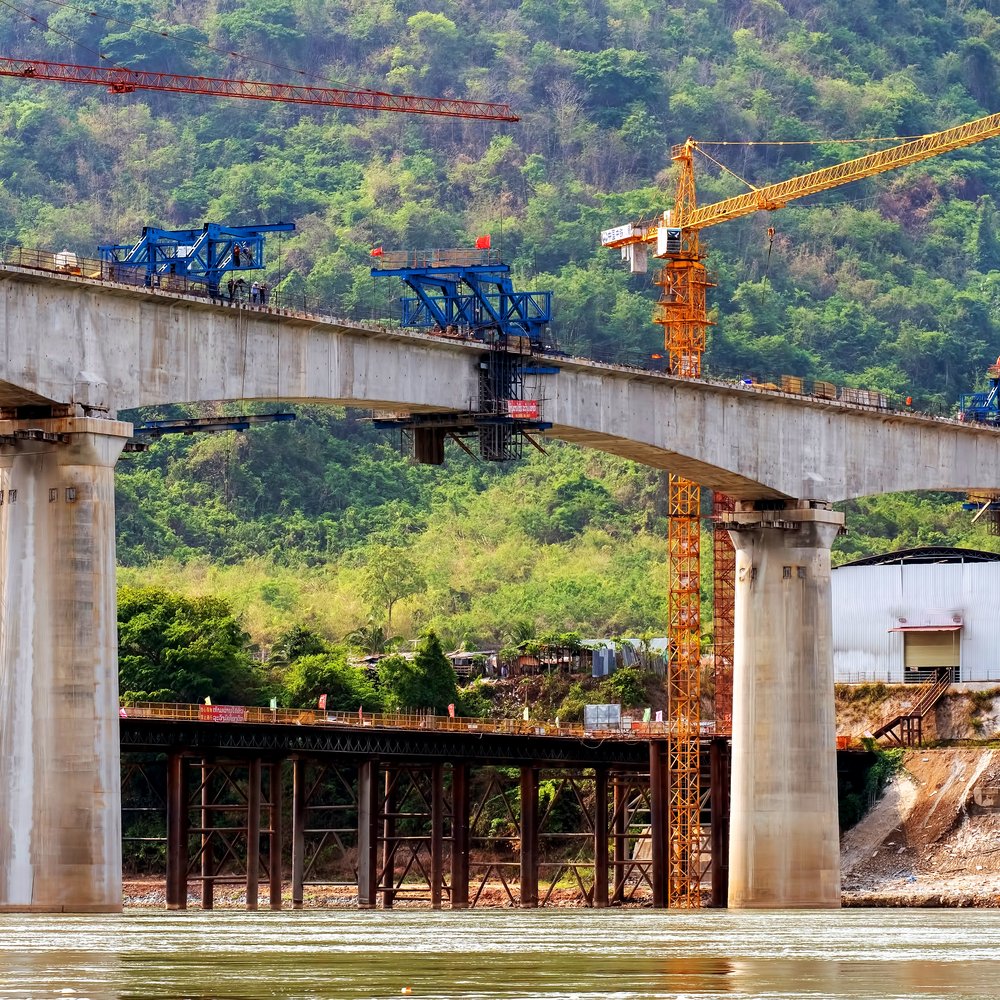 "ABOUT THE CHINA PANEL" - March 2023
The China Panel is a platform that gathers, organizes and systematizes data on Chinese investments in Brazil and in the Pan-Amazon region and economic flows between China and South America. The platform aims to promote transparency and access to information, enabling the enlargement of the knowledge and advancing the debate.
Learn more about the four sections of the China Panel and start your search:
INVESTMENTS IN BRAZIL
Characteristics of the operations of the Chinese public and private Companies in Brazil. Only executed or under execution investments were considered.
INVESTMENTS IN PAN-AMAZON
Characteristics of the Chinese investments in the Pan-Amazon region
ECONOMIC FLOWS IN SOUTH AMERICA
Data referent to the investment, cooperation and bilateral commerce flows between China and the South American countries.
MAP OF INFLUENCE
Reflects China's influence in South American Countries concerning commercial flows.