Patagonia explains how it is trying to combat serious labour exploitation in its supply chain
Author: Gillian B. White, The Atlantic (USA), Published on:
4 June 2015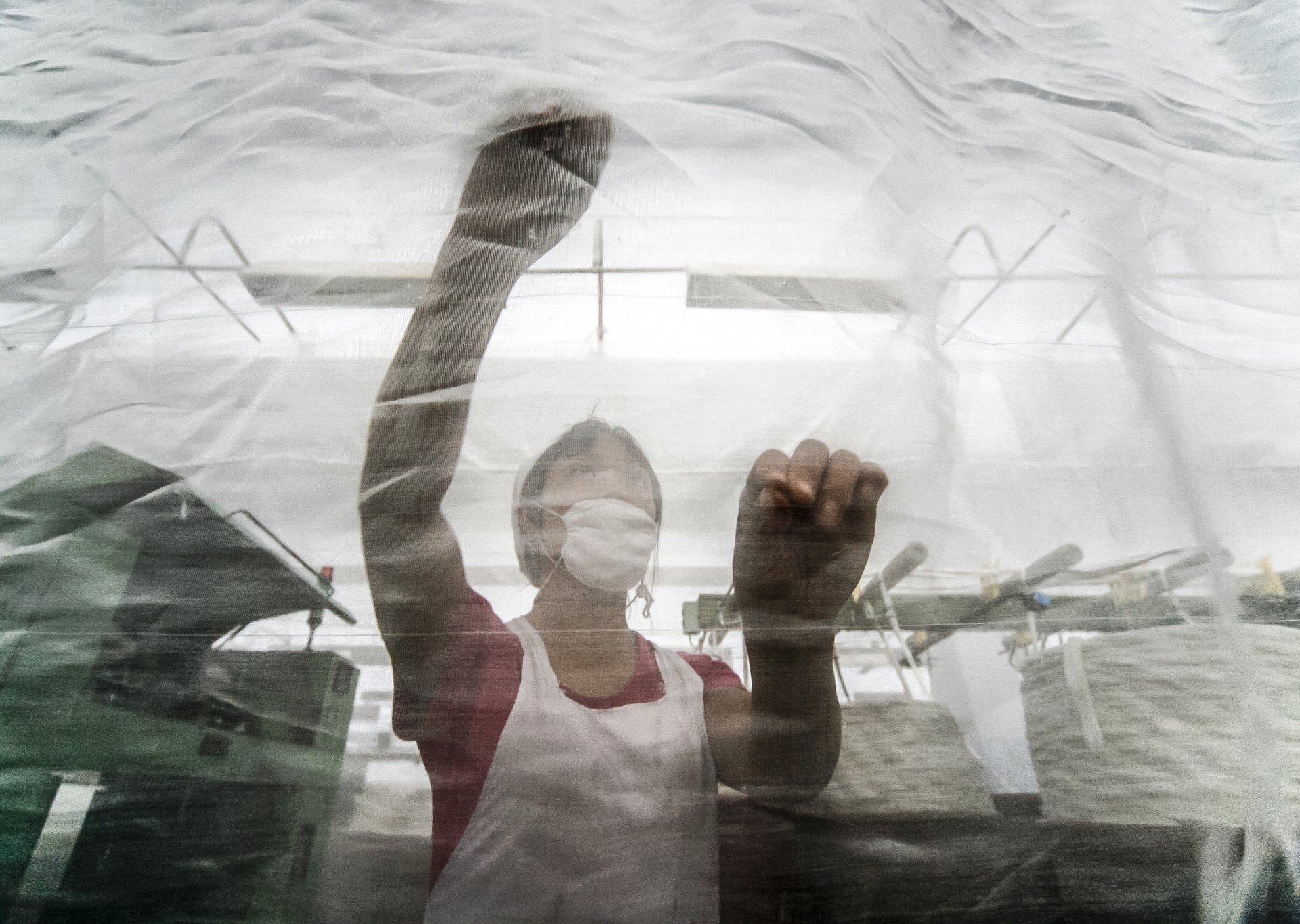 "All Your Clothes Are Made With Exploited Labor",  3 Jun 2015
Patagonia is an accredited and founding member of the Fair Labor Association...And yet, despite these aspirations, four years ago internal audits turned up multiple instances of human trafficking, forced labor, and exploitation in Patagonia's supply chain, according to Cara Chacon, the company's director of social and environmental responsibility, and Thuy Nguyen, the manager of supply chain social responsibility and special programs. The audits examined not Patagonia's first-tier suppliers—the factories that cut, sew, and assemble Patagonia's products—but the mills...[Patagonia and] Verité, an NGO that is working with companies and the U.S. State Department to tackle these issues, did provide me with the details of their findings and its plans to rectify the situation in the supply chain.
Related companies: Patagonia