Briefing
Renewable Energy Risking Rights & Returns: An analysis of solar, bioenergy & geothermal sectors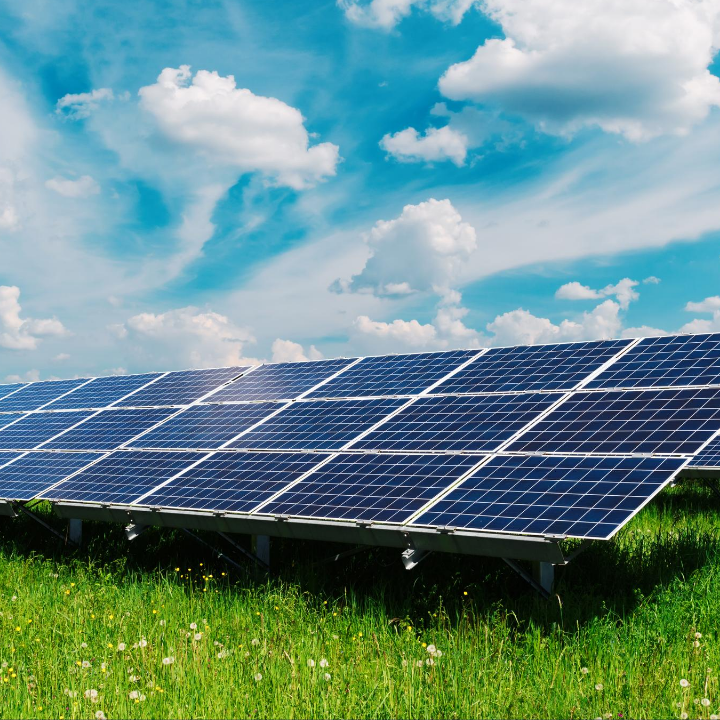 This briefing analyses 59 solar, bioenergy and geothermal companies' human rights policies and practices on five key areas: human rights commitment, community consultations, grievance mechanisms, labour rights and supply chain monitoring. It includes information on allegations against companies as well as emerging best practices.
Key messages
Renewable energy is key for our transition to a low-carbon economy, but companies' human rights policies and practices are not yet strong enough to ensure this transition is both fast and fair.
Evidence shows failure to respect human rights can result in project delays, legal procedures and costs for renewable energy companies, underlying the urgency to strengthen human rights due diligence. We cannot afford to slow the critical transition to renewable energy with these kinds of impediments.
As renewable energy investments expand in countries with weak human rights protections, investors must step up their engagement to ensure projects respect human rights.