Article
Alleged use of Xinjiang workers in China's solar supply chains presents US govt with dilemma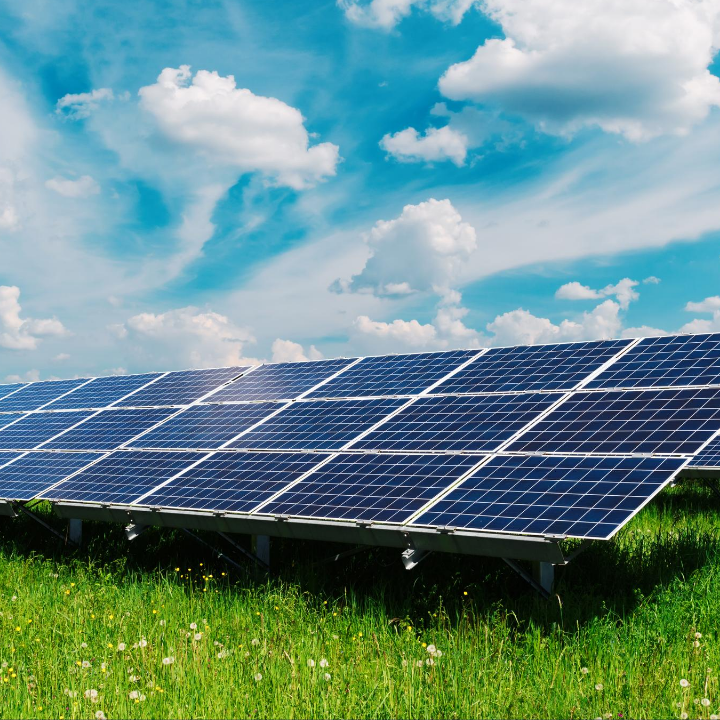 "China's Solar Dominance Presents Biden With an Ugly Dilemma", 20 April 2021
President Biden has repeatedly pledged to work with China on issues like climate change while challenging Beijing on human rights and unfair trade practices.
But those goals are now coming into conflict in the global solar sector, presenting the Biden administration with a tough choice as it looks to expand the use of solar power domestically to reduce the United States' carbon dioxide emissions.
...China dominates the global supply chain for solar power, producing the vast majority of the materials and parts for solar panels that the United States relies on for clean energy. And there is emerging evidence that some of China's biggest solar companies have worked with the Chinese government to absorb minority workers in the far western region of Xinjiang, programs often seen as a red flag for potential forced labor and human rights abuses. [...]
In a report last year, Horizon Advisory, a consultancy in Washington, cited Chinese news reports and government announcements suggesting that major Chinese solar companies including GCL-Poly, East Hope Group, Daqo New Energy, Xinte Energy and Jinko Solar had accepted workers transferred with the help of the Chinese government from impoverished parts of Xinjiang.
Jinko Solar denied those allegations, as did the Chinese government. Zhang Longgen, a vice chairman of Xinjiang Daqo — a unit of one of the companies cited by Horizon Advisory — said that the polysilicon plants were not labor intensive, and that the company's workers were freely employed and could quit if they wanted, according to Global Times, a Chinese Communist Party-owned newspaper. The report said that only 18 of the 1,934 workers at Xinjiang Daqo belonged to ethnic minorities, and that none were Uyghur.
The other companies did not respond to requests for comment. [...]