Article
Qatar 2022: FIFA's human rights volunteer project in partnership with CSHR aims to bring "real-time human rights due diligence" to the tournament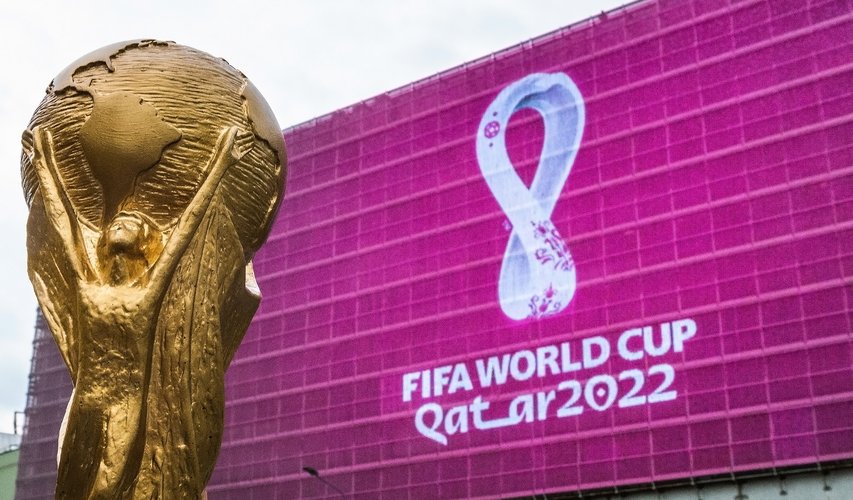 "Human Rights Volunteer Roles to Return for FIFA World Cup Qatar 2022™" 22 Jun 2022
Following the success of the human rights volunteer pilot project at the FIFA Arab Cup Qatar 2021™, it has been confirmed that the role will be expanded for the FIFA World Cup Qatar 2022™.
The pilot project at the tournament in November and December 2021 involved 12 human rights volunteers being trained by the FIFA Human Rights team, with support from civil society organisations working in the field of sport and human rights. This was the first time that the new concept of human rights volunteers had been implemented at a major sporting event.
At the FIFA Arab Cup, the 12 human rights volunteers performed a wide range of outreach work, which included more than 565 interviews with fans across 29 matches to learn about their experiences. The information gathered was then fed back to the FIFA Human Rights team, who ensured follow-up in collaboration with the relevant FIFA functional areas and host country partners...
For the delivery of the human rights volunteer project, FIFA has partnered with the Centre for Sport and Human Rights, a global organisation promoting human rights in sports.
"We were delighted that the human rights volunteer project helped us to very concretely improve the protection of persons attending the FIFA Arab Cup. We learned a lot from the real-time information gathered through the pilot, and the feedback from the volunteers themselves, and from external stakeholders who accompanied the project, was very positive...we will be expanding the initiative to include 96 human rights volunteers and ten team leaders"

Andreas Graf, Head of Human Rights & Anti-Discrimination at FIFA
"In the pilot of this initiative during the FIFA Arab Cup, it was notable that the volunteers delivered valuable observations that were important in conducting real-time human rights due diligence, and in identifying areas where organisers could make adjustments between matches."

William Rook, Deputy CEO of the Centre for Sport and Human Rights