Article
Russia negotiates with UEFA & FIFA to retain rights to participate in international football championships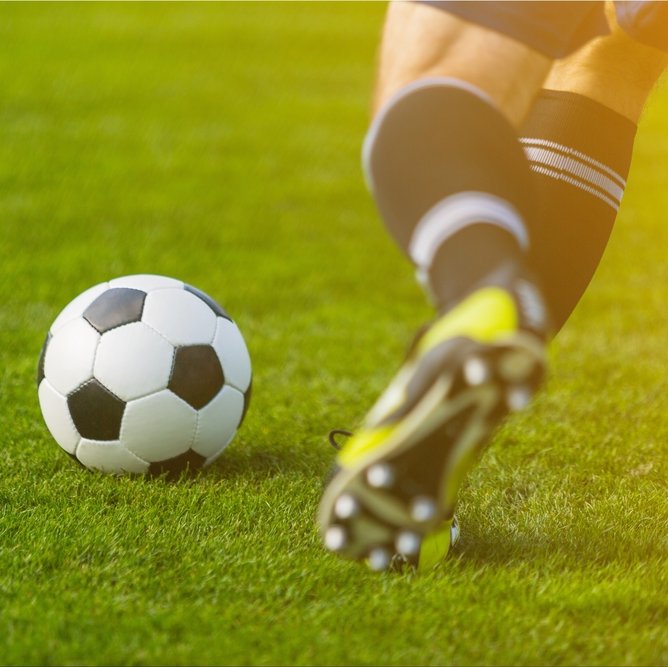 21 March 2023
The Russian team will play a friendly match against Iran in Tehran on March 23 and are also due to face Iraq on March 26 in the city of Saint Petersburg.
They will also be participating in the Championship of the Central Asian Football Association, which will involve Tajikistan, Iran, Uzbekistan, Kyrgyzstan, Turkmenistan and Afghanistan, and is due to be held from June 9 to 21 in Bishkek and Tashkent.
FIFA and UEFA were both on the list of sports associations that banned the Russians for the invasion of Ukraine on February 21 2022...
Denis Rogachev, the RFU deputy secretary general, spoke on the current state of the national team in a meeting of the State Duma Committee on Physical Culture and Sports.
"The activity of the national team is not frozen," Rogachev said, as reported by Russia's official state news agency TASS. 
"This is a very difficult negotiation process, negotiations are underway to participate in the Championship of the Central Asian Football Association in June. We have retained corporate rights to participate in FIFA and UEFA, but we are negotiating with colleagues about a phased return to competition"...
"A working group has been created, a negotiation process is underway with UEFA and FIFA on a phased return...The process of restoring our rights as a priority option provides for keeping us in European football, but all scenarios are being considered..."